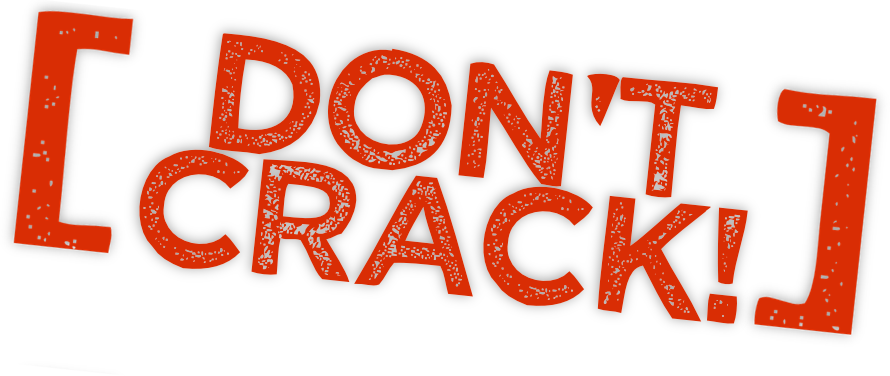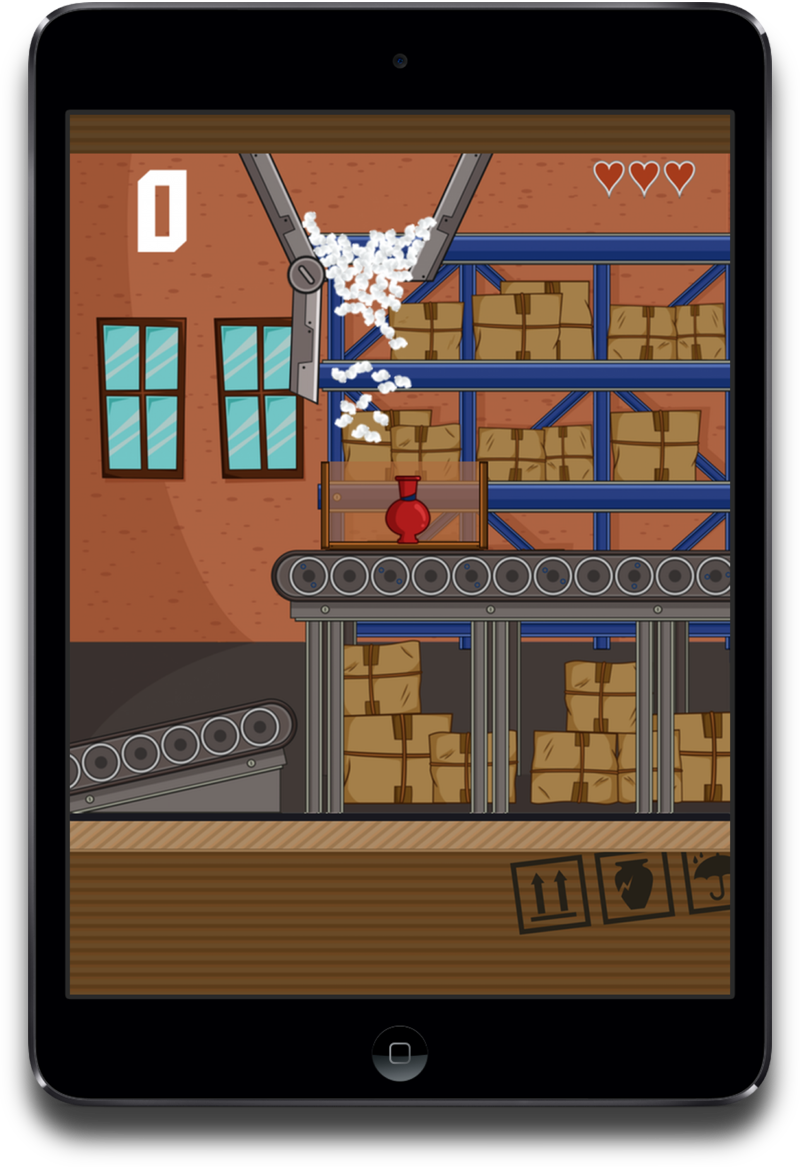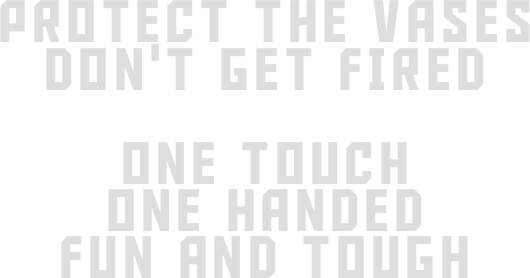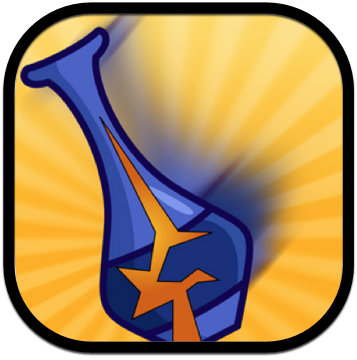 Free for iPhone, iPad and iPod Touch

How many priceless vases can you cushion
with styrofoam packing peanuts without cracking any?

"Don't Crack" is an exciting new game for iPhone & iPad.
Hold anywhere to open the packing peanut hopper. Release to close it.
Simple to learn & tough to master.

No pesky In-App Purchase. 100% free with (minimal) ads.



&copy 2015 Sources & Methods Inc.